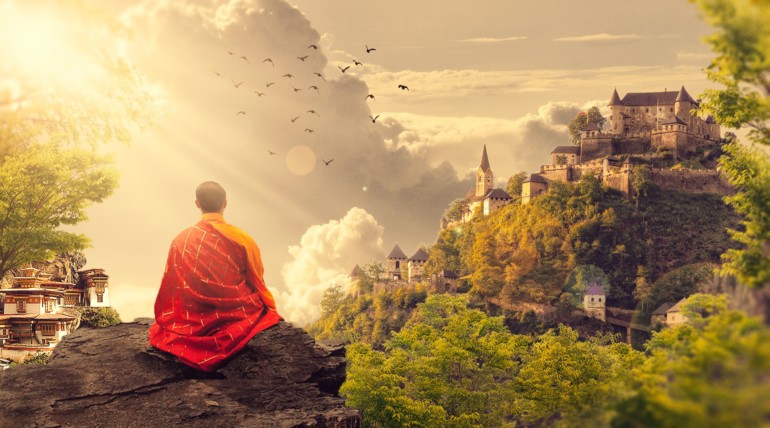 Practicing Mindfulness.. The Art of Body Mind Well-Being. Science of Happiness in Life! Free from Stress, Worries, Anxiety or Pain! Enjoy Peace! Our Mindfulness Meditation 10 Weeks Course is extremely popular & effective.
Milton Keynes Vihara conducts a very popular 8-week introductory mindfulness course. There is no need at all for any previous knowledge or experience of mindfulness.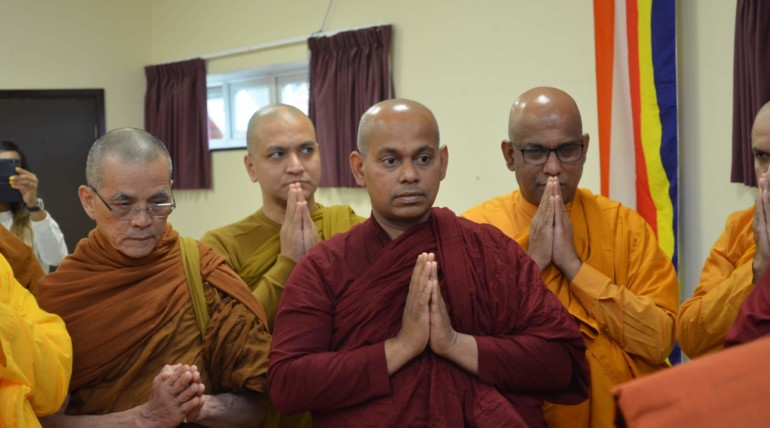 The sessions are usually led by Bhante Samitha who is a highly qualified and experienced meditator of over 30 years.
He is a Buddhist monk but the course is of a secular nature. We usually have participants with highly varied backgrounds, faiths and ethnic backgrounds.