Vesak Programme
May 7 @ 8:30 am

-

5:00 pm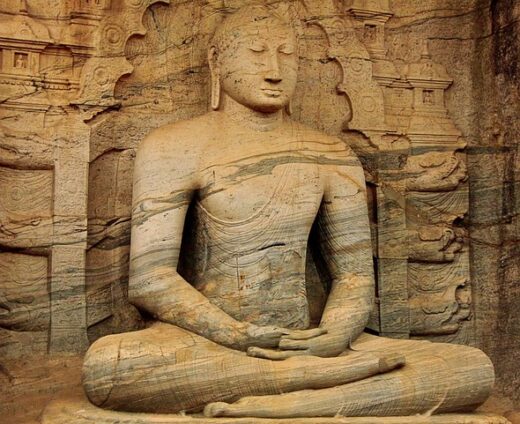 Veask is the highly blessed day when we celebrate the Birth, Enlightenment and Great Passing into Nibbana of our Lord Buddha. To mark this special event, the Vihara will be conducting the following programme of activities on Sunday, 7 May.
08:30am – Observe 8 Precepts (Adults)
09:00am – Meditation
09:30am – Sinhala Dhamma Talk
10:30am – Observe 8 Precepts (Children); and Buddha Puja
11:00am – Meditation
11:30am – Dana
12:30pm – Break
01:00pm – Chant Pirith
01:30pm – English Dhamma Talk
02:30pm – Dhamma Discussion
03:30pm – Meditation
04.00pm – Sil Pavaranaya; Special Bodhi Pooja and Seth Pirith chanting
05.00pm – Close
Devotees are welcome to join in practising dhamma and sharing blessings for the whole day, or just for the afternoon programme including a Bodhi Pooja @ 4pm. Families where children wish to observe Sil can join from 10:30am onwards.
Please let us know via the Vihara WhatsApp group how many adults and children from your family will observe Sil so that we can make arrangements for the dana accordingly.
ඔබ සැමට තෙරුවන් සරණයි
🙏🙏🙏